Any special work for household moulds ?
Views: 1 Author: Site Editor Publish Time: 2021-04-01 Origin: Site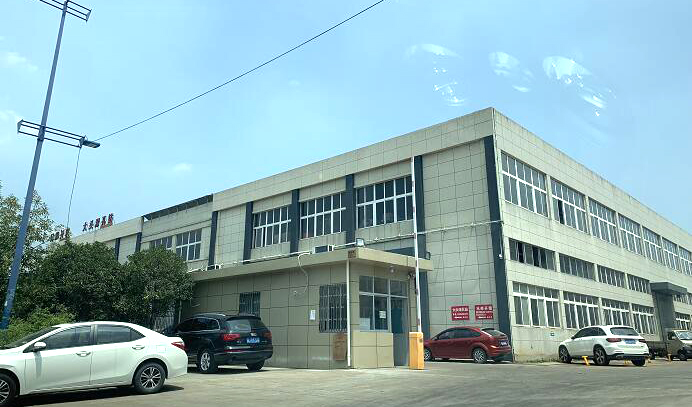 we can making all kinds of households with and without drawings . special for wiper cover mould need to scan product , after calculate all point and connect with all of them , after then made product 2D/3D to show customer confirm for mould structure , in the surface, we need to consider and design for Anti-Deformation , so that when we injection the wiper cover without bend . Mould will make design 3-plate with cold runner or hot runner syster for auto drop . what technology for this mould / product ? For product import part is folding line , must keep 0.2/0.25mm , when do test around 100 times no demage . Anti-defermation when 20 pcs wiper cover match together no fall down .